Our #1 Priority. Every day.
OUR NUMBER ONE PRIORITY,
EVERY DAY.
Employee and jobsite safety remains a core operating principal, as no job is too important to do unsafely.
Our safety program begins with pre-employment screening and training and continues with annual and periodic retraining to stay up to date with the latest safety rules and regulations. Additionally, our employees routinely participate in site-specific safety awareness training to ensure jobsite compliance.
OUR SAFETY AFFILIATIONS ARE EXTENSIVE AND INCLUDE:

As a result of our commitment to safety, we are proud of the fact that we have achieved a below-industry average Experience Modification Rate (EMR) for six consecutive years!
PRE LIFT PLANNING
Pre-lift project planning is a fundamental aspect of the execution of each lift. In addition to decades of industry experience, McNally-Nimergood utilizes advanced technology to develop, implement, and execute its lifting projects, including the use of 3D modeling lift planning software. This software allows us to:
Detail the job site conditions, restrictions, and obstructions;

Determine appropriate crane size, boom length, configuration, and setup location(s);

Calculate the crane and rigging capacity utilization to ensure the success of your lift; and

Review ground bearing pressures to identify whether any potential soil and sub-terrain hazards exist.
PROJECT MANAGEMENT
Our project management team has the ability to draft lift plans for customer review to ensure that job hazards are properly identified, load information is correct, and site-specific crane and lifting requirements are met.
Our lift plans are just as much for our customers as they are for our operations team, as increased communication and a visualization of the jobsite/crane layout helps to ensure a trouble free lift.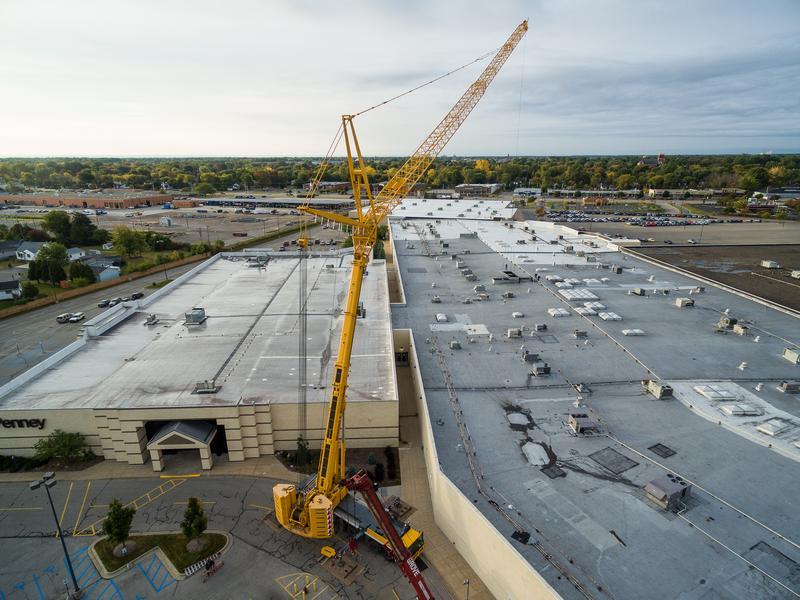 Submit form for pricing, quotations, or questions?
CONTACT US TODAY! We are here to help.
© Copyright 2018 McNally-Nimergood. All Rights Reserved.
5825 Dixie Hwy | Saginaw, MI 48601
P: 989.777.2361 | F: 989.777.0449
800.968.4366 Toll Free
© 2018 McNally-Nimergood. All Rights Reserved.
5825 Dixie Hwy | Saginaw, MI 48601
P: 989.777.2361 | F: 989.777.0449
800.968.4366 Toll Free